Blog Aurelius White Dolomite
This exotic marble is at it's full potential!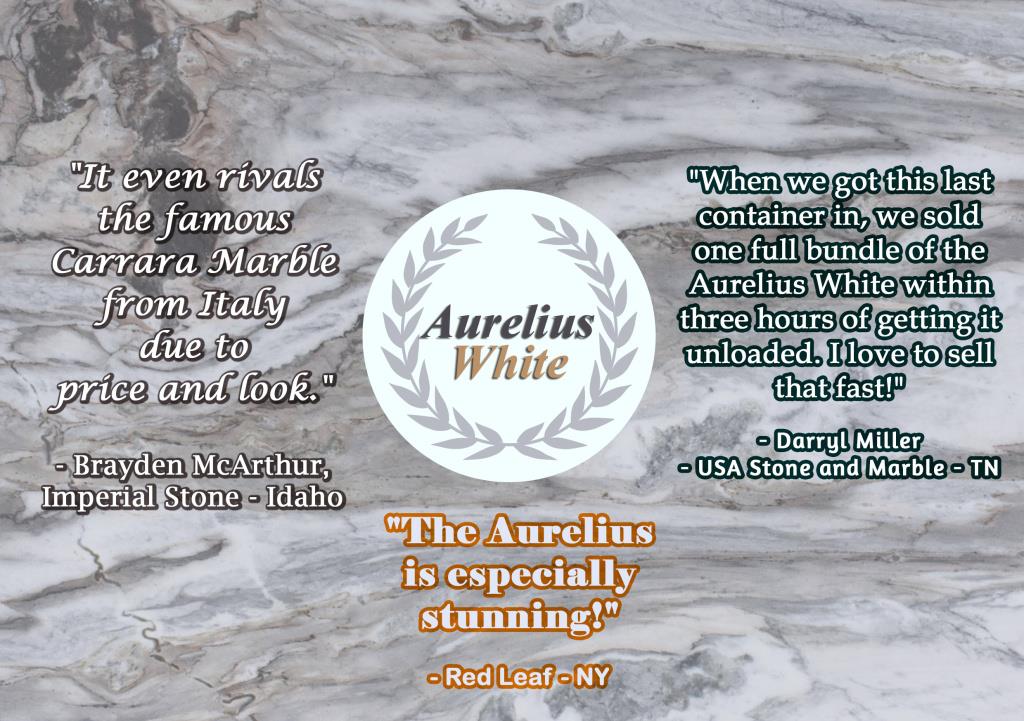 By far our best selling material of 2020, Aurelius White is having great success in the market! The positive comments from our customers keep rolling in and we invite you to also give Aurelius White an opportunity to see it's great potential! This color is sophisticated, unique, and always in demand. In addition, as a dolomitic marble this stone is durable for use in kitchens and other high-traffic areas. This material is quarried exclusively by Brothers and a few other hand-picked factories in Brazil so you won't find it elsewhere but we have a full stock of this stunning hard marble at prices that will blow you away!

Aurelius White has a unique pattern with strokes of grey, white, brown, and black that evoke gentle paint-brush strokes. With the added bonus of being translucent and able to be backlit, Aurelius has even more ways to dazzle your senses. Let the bold look of Aurelius White enchant your customer's wildest dreams!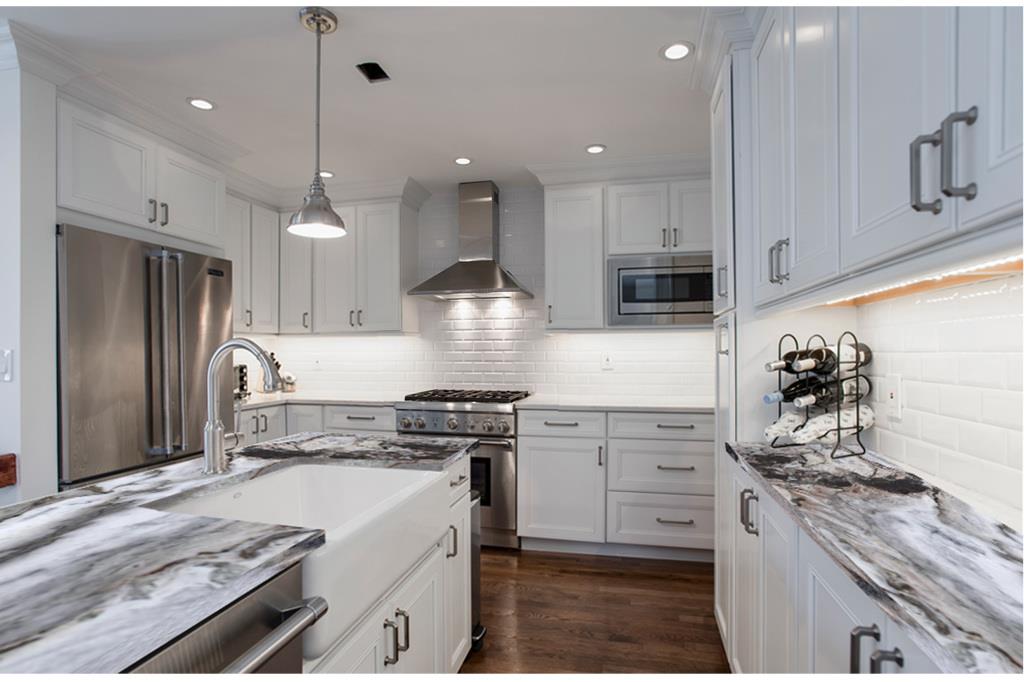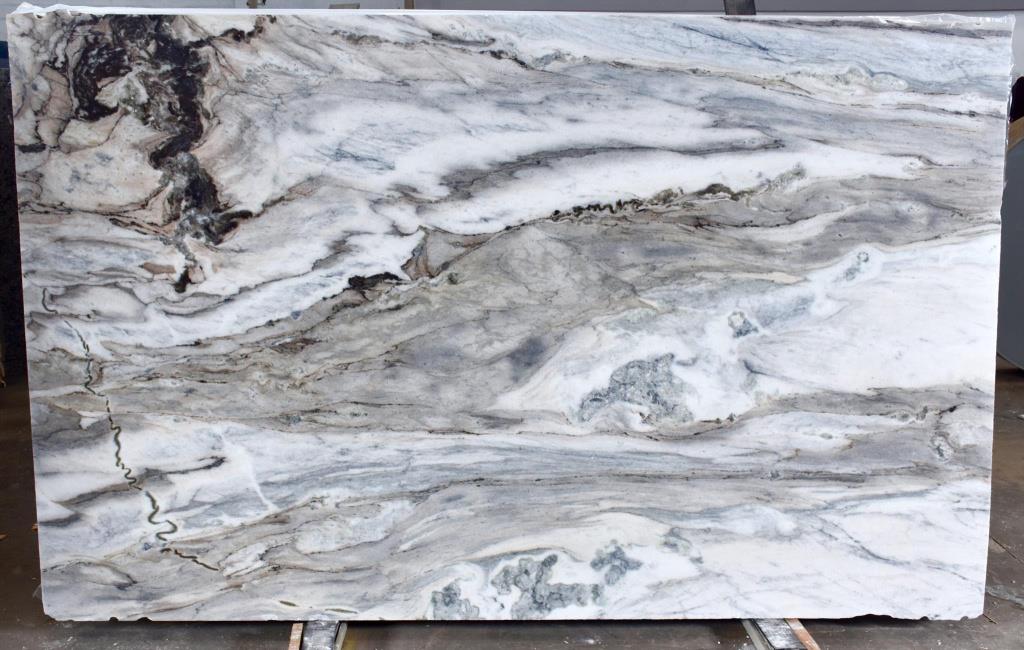 AURELIUS WHITE
PRODUCT: MARBLE (TRANSLUCENT) / EXOTIC
Quality: Premuim
Thickness: 3cm
Finish: Polished