Blog Brothers in Granite presents: Travel to Houston
Are you a hands-on person? How would you feel about travelling, with all expenses paid, to hand-select your own materials produced and available at Brothers in Granite's new slab yard in Houston, Texas?

You'll be our VIP guest and spend a day with us learning about our process and choosing the right materials to delight your customers!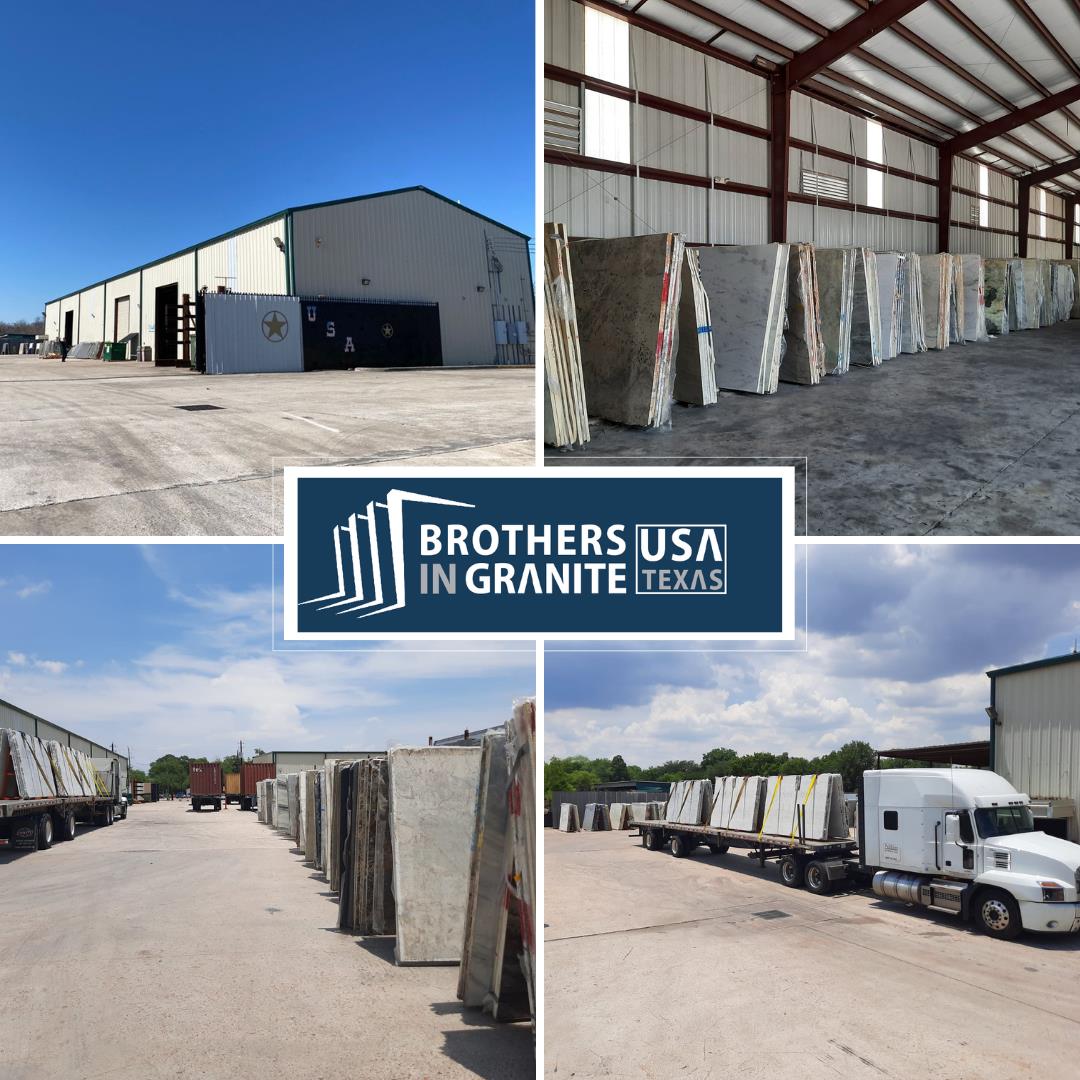 You just need to purchase your airfare*, let us know the day and time you'll be arriving, and we'll take care of the rest! This can be a quick day trip or if you prefer to stay a night we'll cover that as well - plus, of course, food and transportation throughout your stay.
If you are interested, just send us an email to
[email protected]
. You can also
click here
to schedule a phone call.
You can start looking at our live inventory by
clicking here
.
We look forward to seeing you soon!
Important Restrictions: – Brothers will provide up to $500 in air travel +hotel reimbursement in the form of an invoice discount on the materials you select while in Houston. – This program covers 1 person per full truck. Additional persons can receive reimbursement with purchase of additional trucks.