Emerald is an exotic quartzite of the highest quality and it's easy to see why! This natural stone is durable and it's enchanting beauty will take your breath away at first glance! The delicate shades of green evoke the timeless elegance of the precious gem - what else could we name it?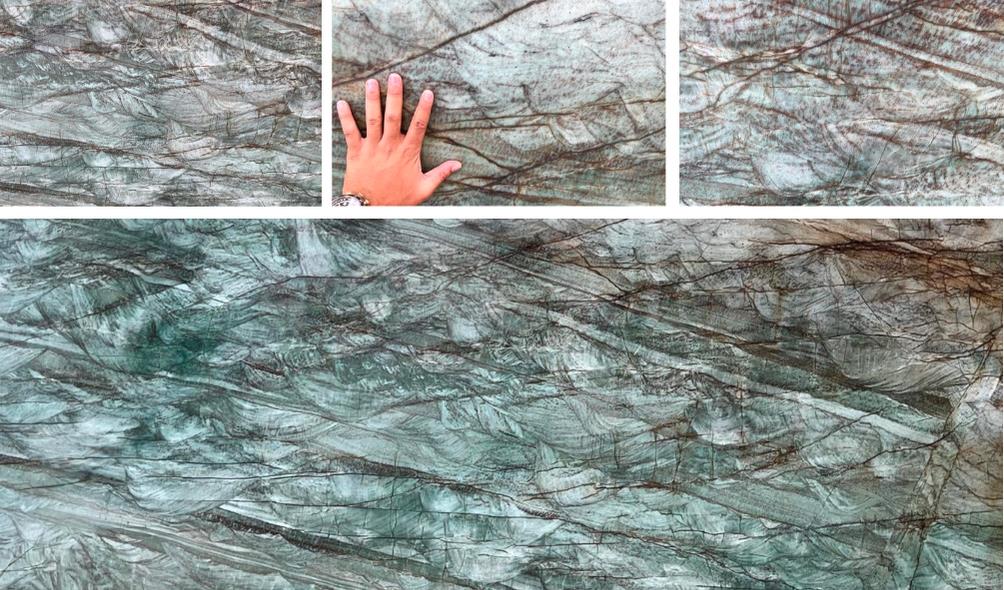 With the unique color and numerous veins appearing as delicate green and brown lines, this stone matches its priceless namesake.
Add one of nature's most luxurious designs to your collection today and captivate your customers!!
SEE PRICES