Blog Keep Calm We Got Quartz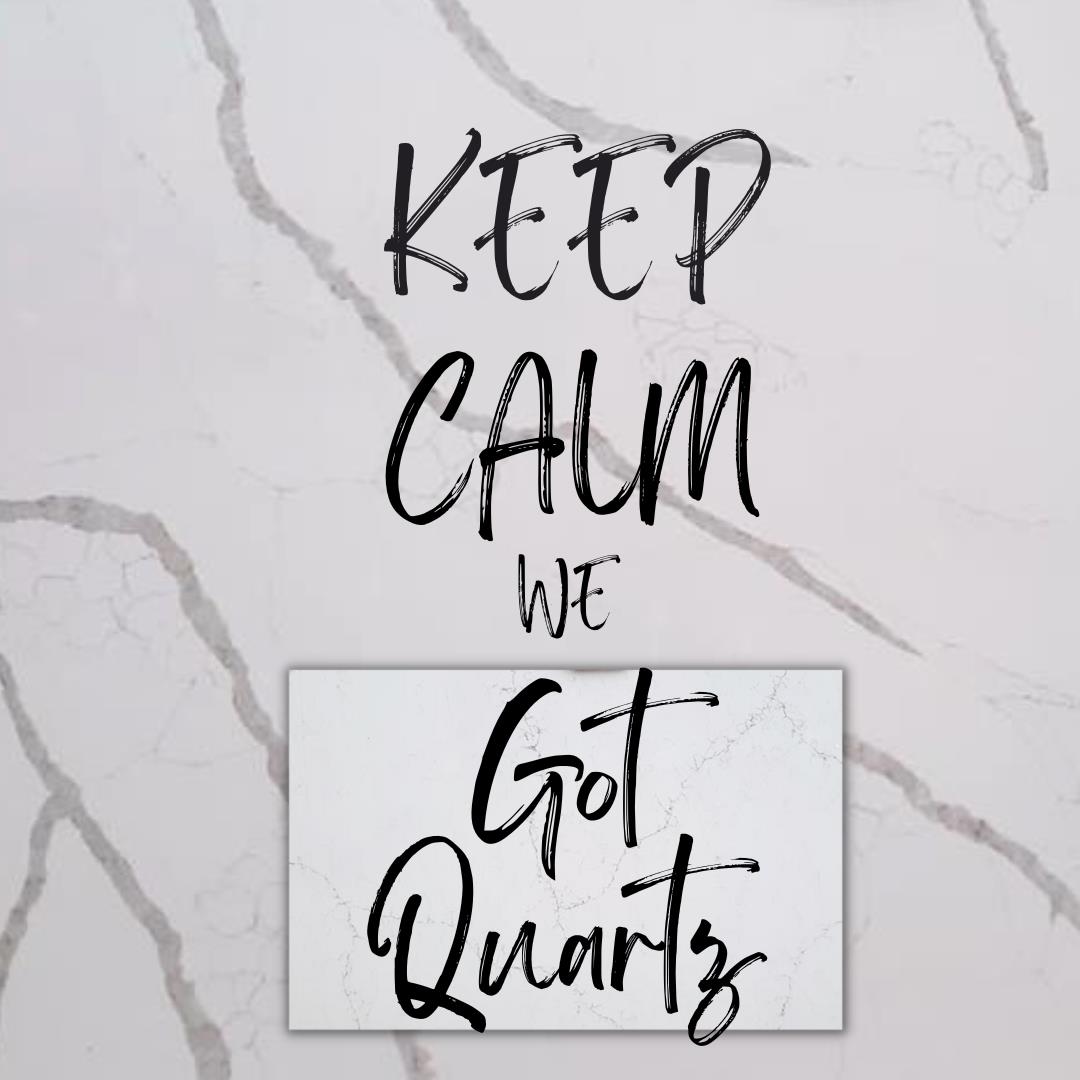 Everyone has been asking and now
we have quartz in our product line
as well! We all still love natural stone but with our warehouse and unloading capacity in Houston we've decided to invest in a container from Vietnam and see the response from our customers.
We have
eleven marble-look bundles in stock
now and ready to be sent on a flatbed. Please check them out and let us know what you think.
Pictures of each bundle are below or you can click on the button to see more detailed photos on our full website:
Quartz - Mammoth