Blog Let your wildest dreams come true with White Paradise
White Paradise is here to fulfill your customers desire for a mostly white granite that still has some exotic flair. This material is a durable and inexpensive color that brings to mind white sandy beaches, calm blue waters, and perfect cloudless skies.

White Paradise has soothing colors, mostly white and gray with small black specks. Make the most of your designs with this material that brings the scent of the ocean to your door and awakens all your senses. Lie back and enjoy your moment in the sun. This granite will warm your heart (and your business!) with a summer breeze to blow away the first winds of winter.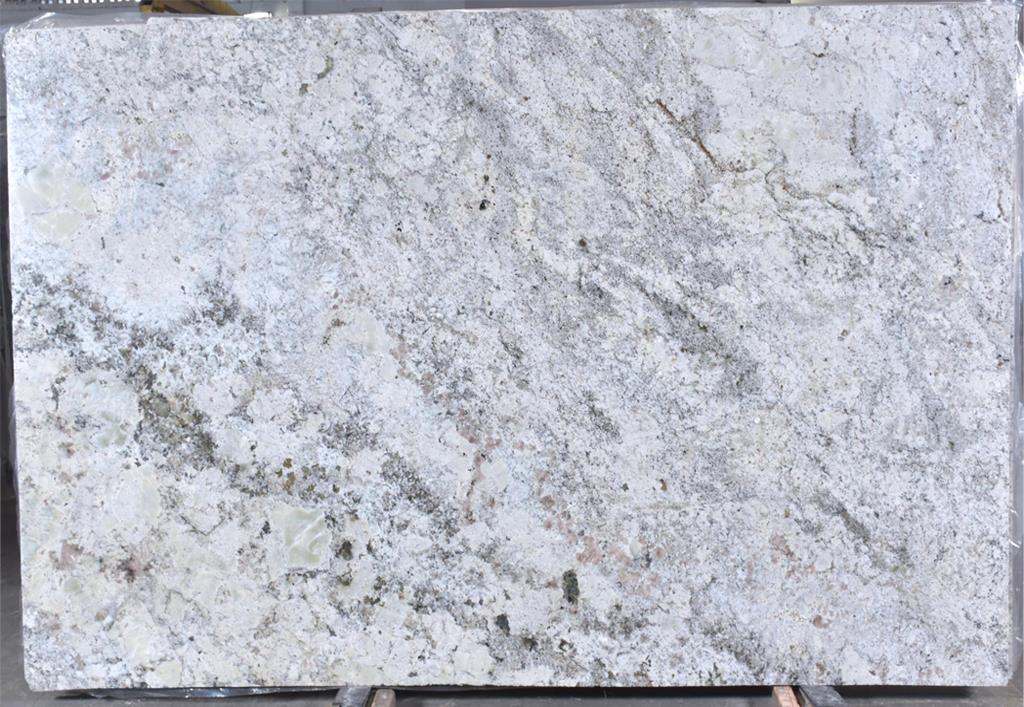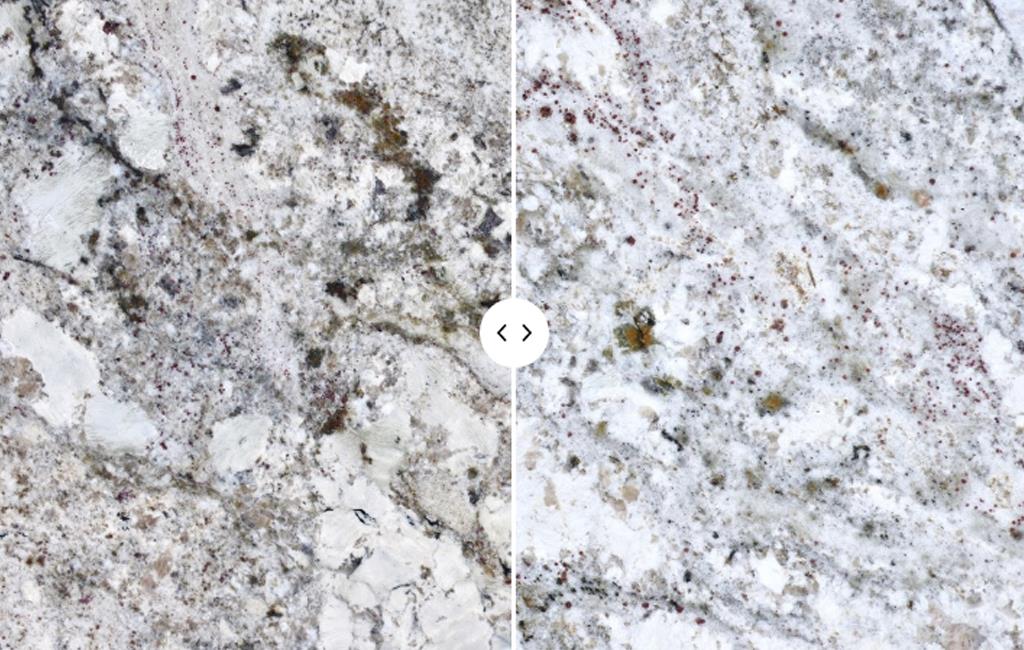 WHITE PARADISE
PRODUCT: GRANITE / EXOTIC
Quality: Premium and High Standard
Thickness: 3 cm
Finish: Polished