Blog More than what it seems - Nuage
You want the clouds? I'll give you the clouds.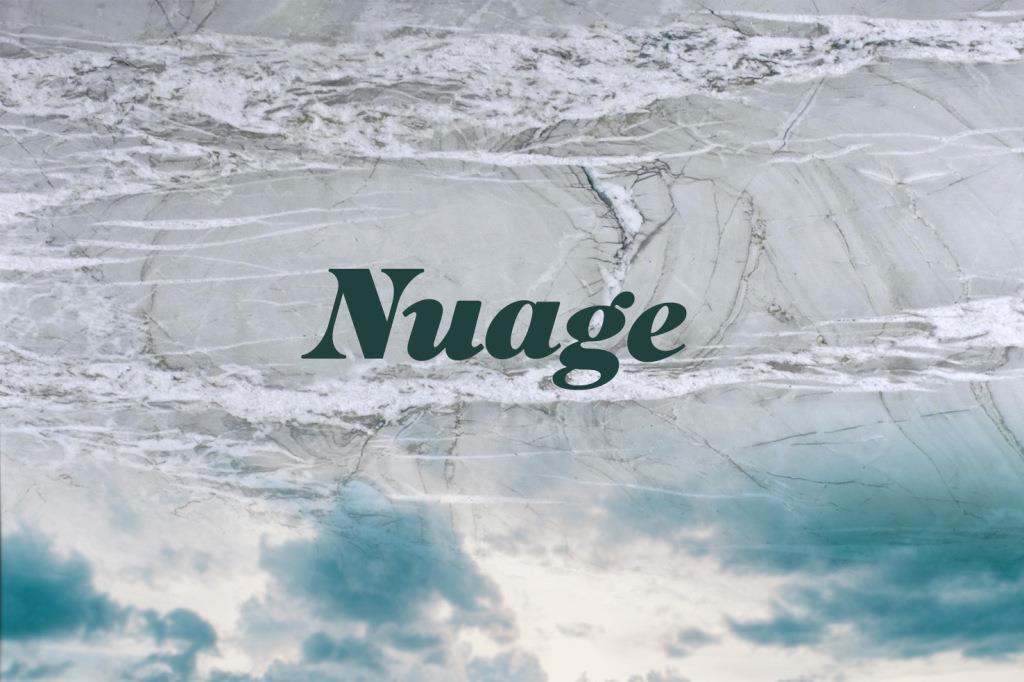 Brothers in Granite is proud to show off our new quartzite - Nuage! Originating from the French word meaning "clouds", Nuage is here to mesmerize your senses! If you're looking for a sophisticated, elegant and exotic material - Nuage is ideal for you!

As you look closely this exotic quartzite reveals itself to be more than what it seems at first glance. This material has a subtle green tone mixed in with gray and white crystals. Delicate green and brown veins compliment these soft colors perfectly.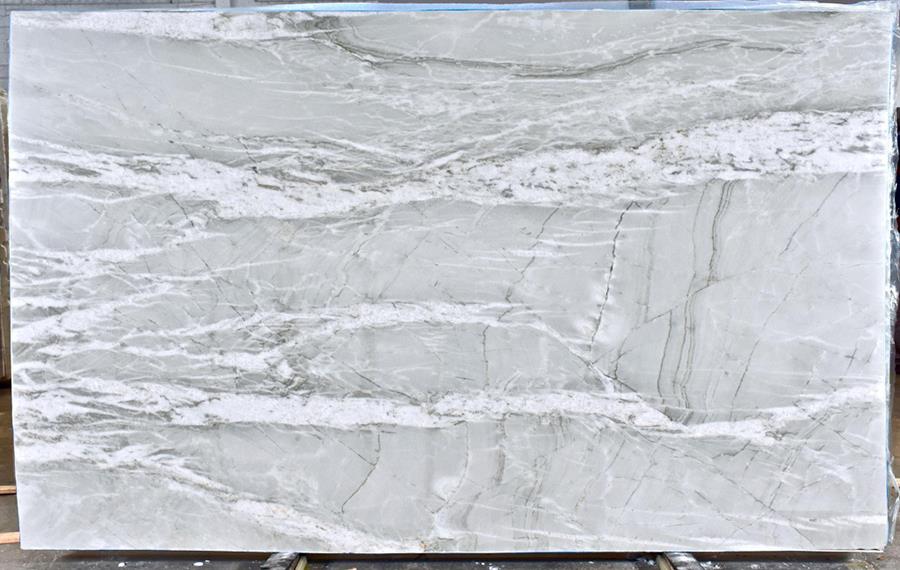 NUAGE
PRODUCT: QUARTZITE / EXOTIC
Quality: High Standard
Thickness: 3 cm
Finish: Polished