Blog Take a chance on the wild side with Amazon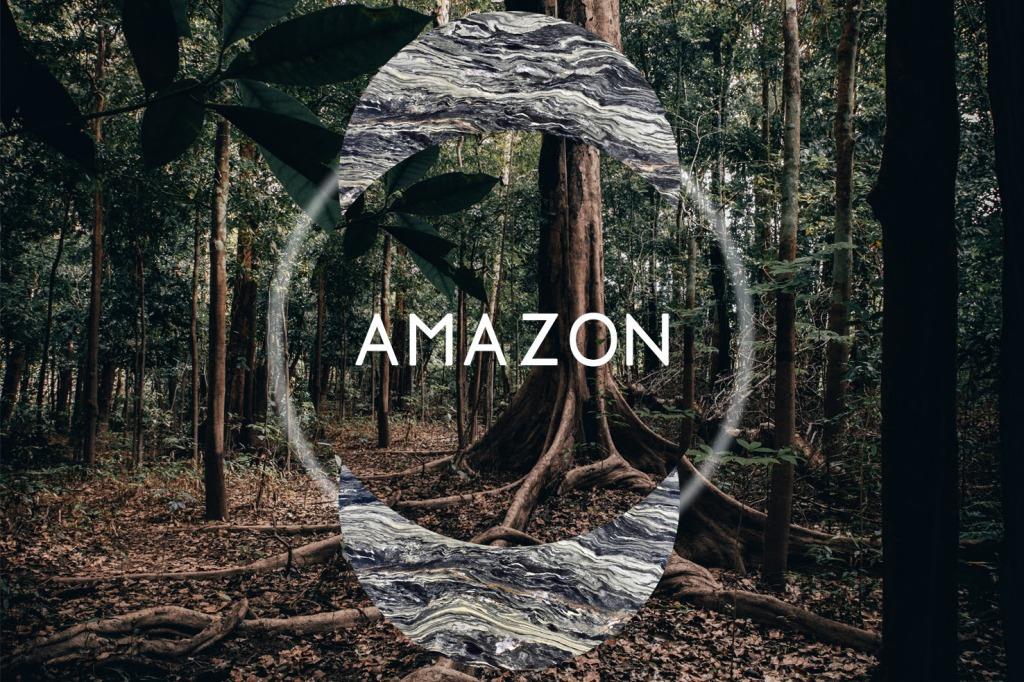 Brothers in Granite is proud to show off our new marble – Amazon! Feel completely taken in by the rainforest and smell nature all around you.
---


This material is mostly hard dolomitic marble, however the darker areas may be susceptible to scratching. The leather finishing will help minimize these issues and make it easier to fix when needed.


Let's help allow nature back into your home with our exotic new marble. With it's sophisticated pattern, this material stands out with bold colors. A turmoil of shades of black, grey, green lines that mimic the movement of waves. The perfect material for any environment. Take a chance on this wild and exotic color – Amazon. Let the rainforest in!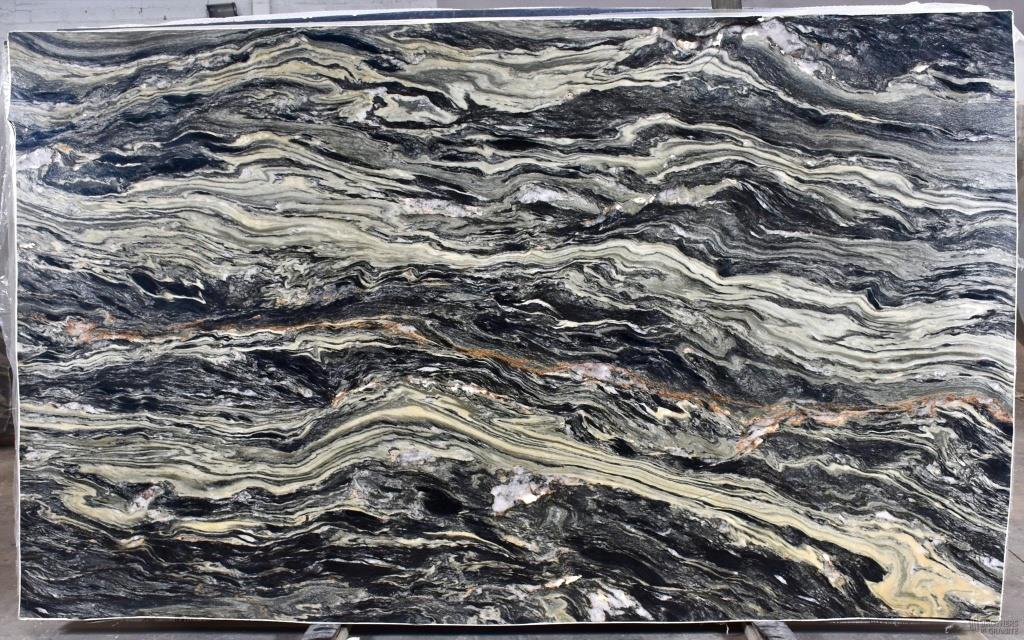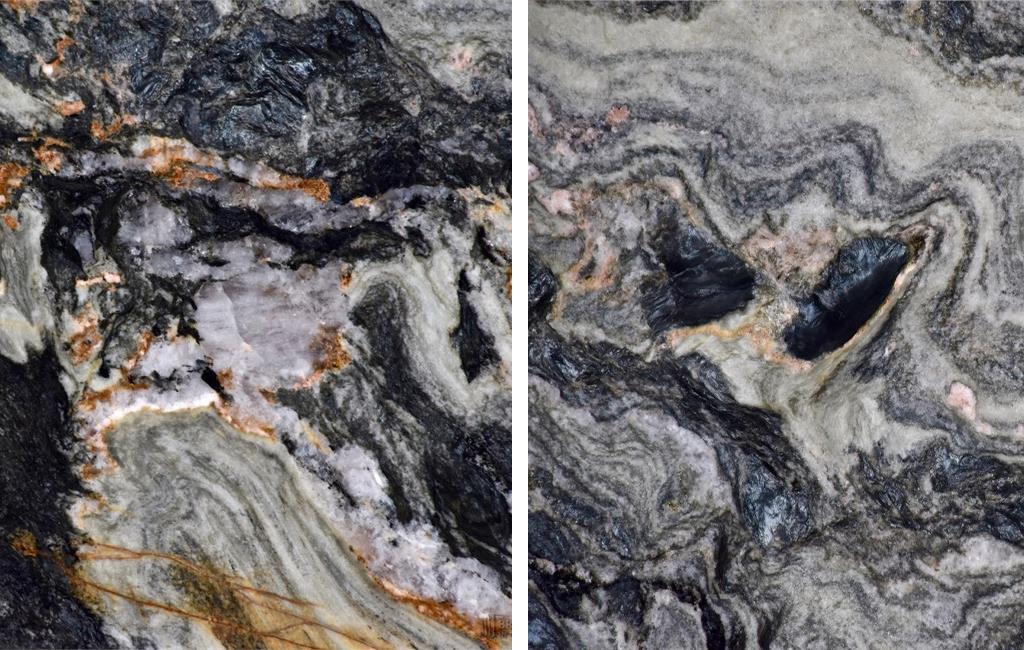 AMAZON
PRODUCT : MARBLE / EXOTIC
Quality: Premium
Thickness: 3 cm
Finish: Leather