Blog TOP 5 REASONS TO ORDER VENATINO WHITE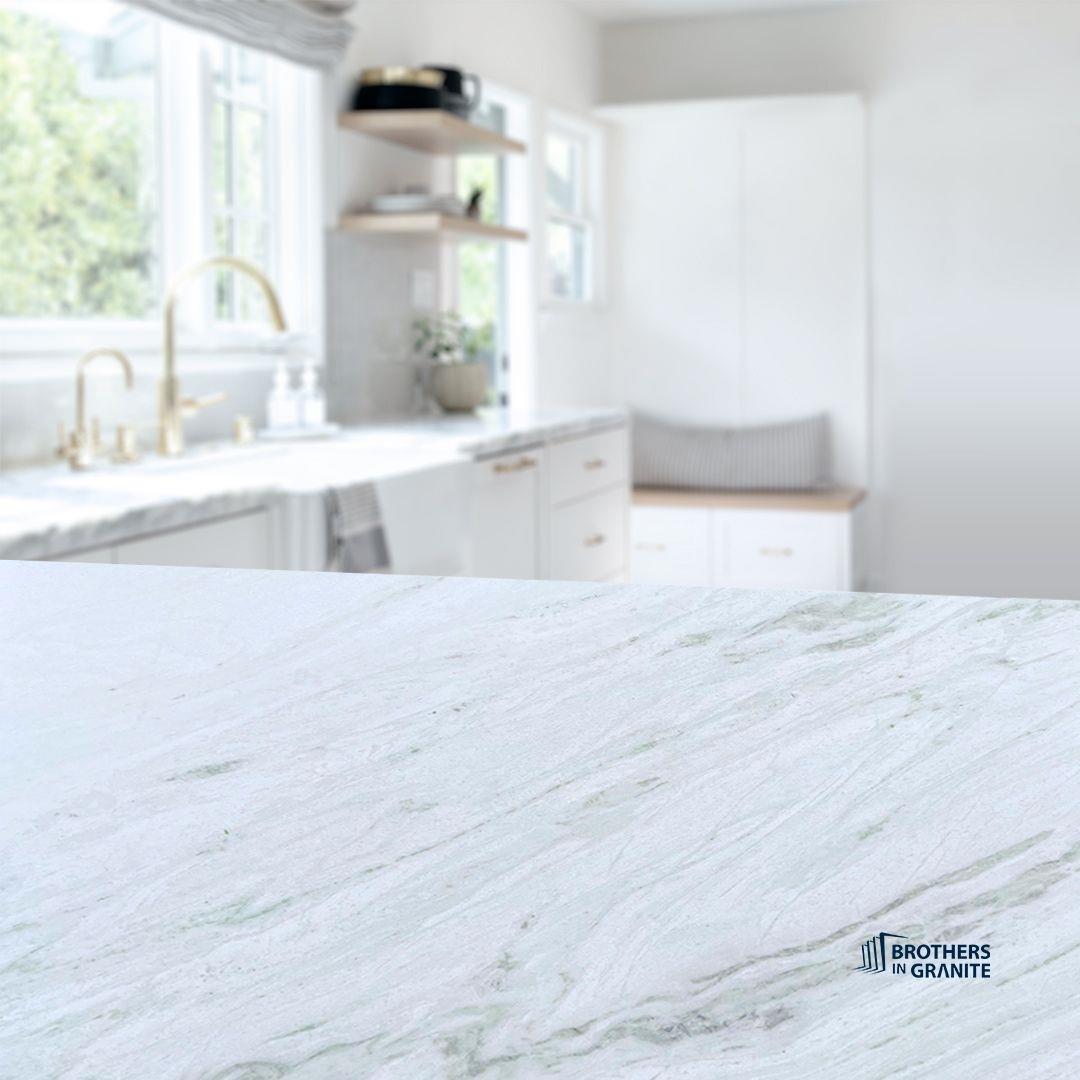 Here at Brothers in Granite we continue to be amazed by our newest natural stone line, the Venatino family, and in particular the first color we introduced - Venatino White.

This strong and durable dolomitic marble has one of the whitest backgrounds of any color we stock. Thanks to the mineral calcite, however, it also has plenty of vibrant blues and greens to draw your attention.

While we feel there's an infinite number of reasons to love this stone we wanted to share our top five!





1 - Clean and White

Do you need a clean and white stone that also has enough color and movement to bring a unique look to each project? Venatino delivers!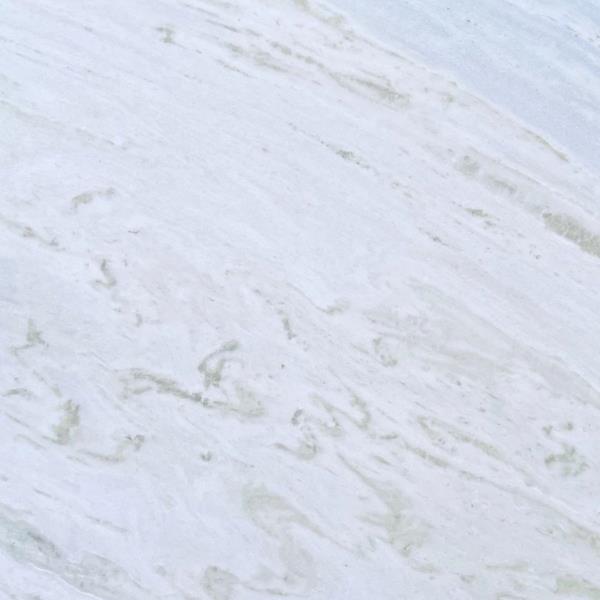 2 - 100% translucent

Translucent stones bring a luxurious look that's hard to beat. Used in the some of the most daring and sophisticated projects across the country, translucent stones like Venatino White can bring the ultimate high-value look to your project.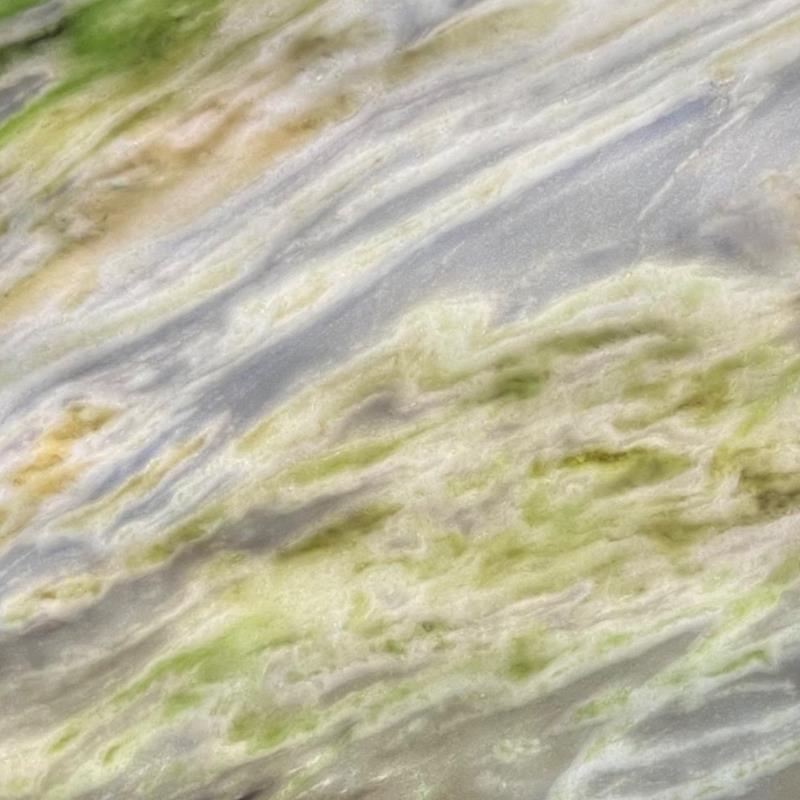 3 - Two Looks in One

With the ability to use this stone in traditional designs AND backlit designs that call for translucent materials, purchasing Venatino White is really like receiving two materials for the price of one!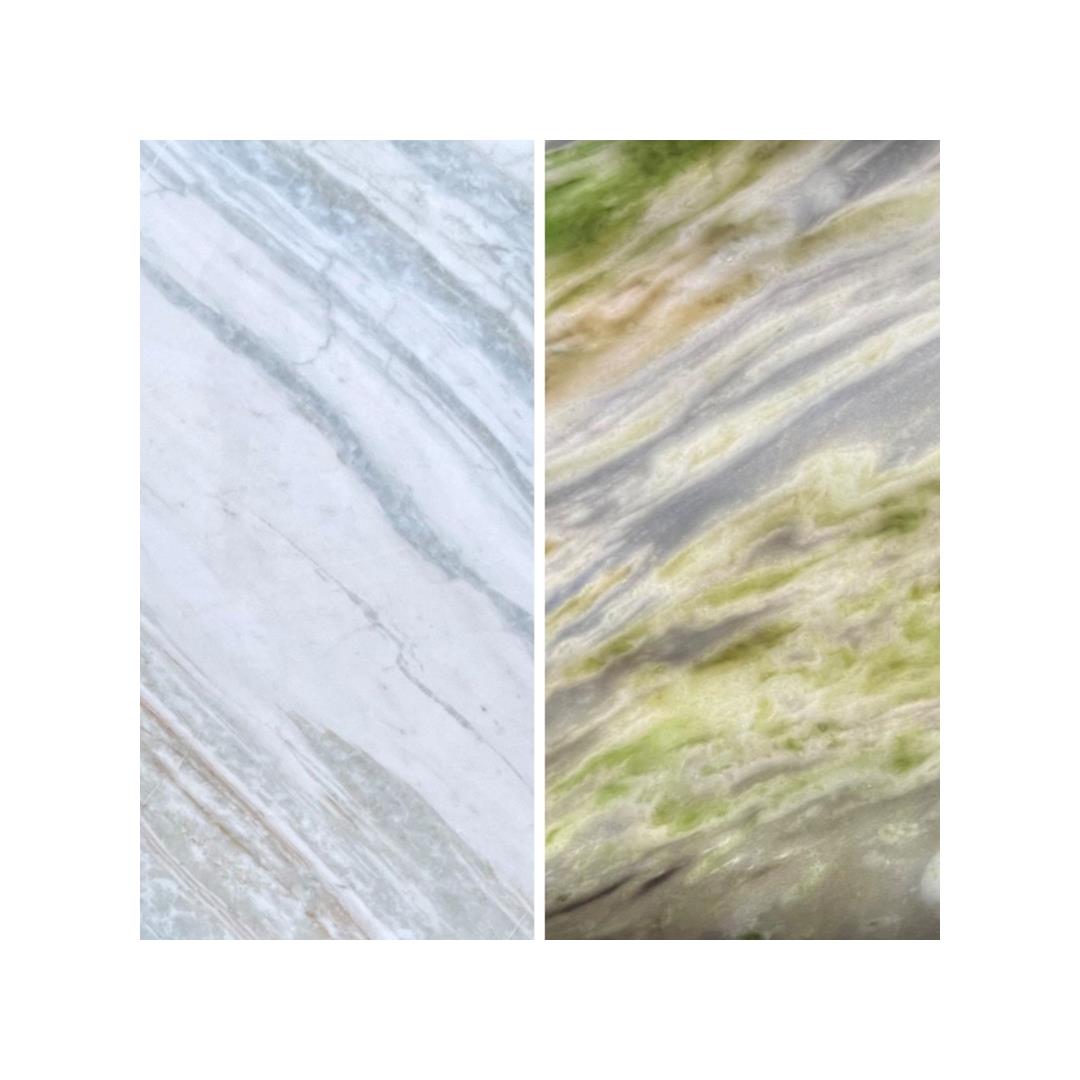 4 - Fits in any design

White kitchens are still the most popular design trend that we see. Venatino fits the bill for these projects while still contributing it's own personality with the distinct colors and patterns. This is the perfect look for any environment - kitchens, bathrooms, or walls!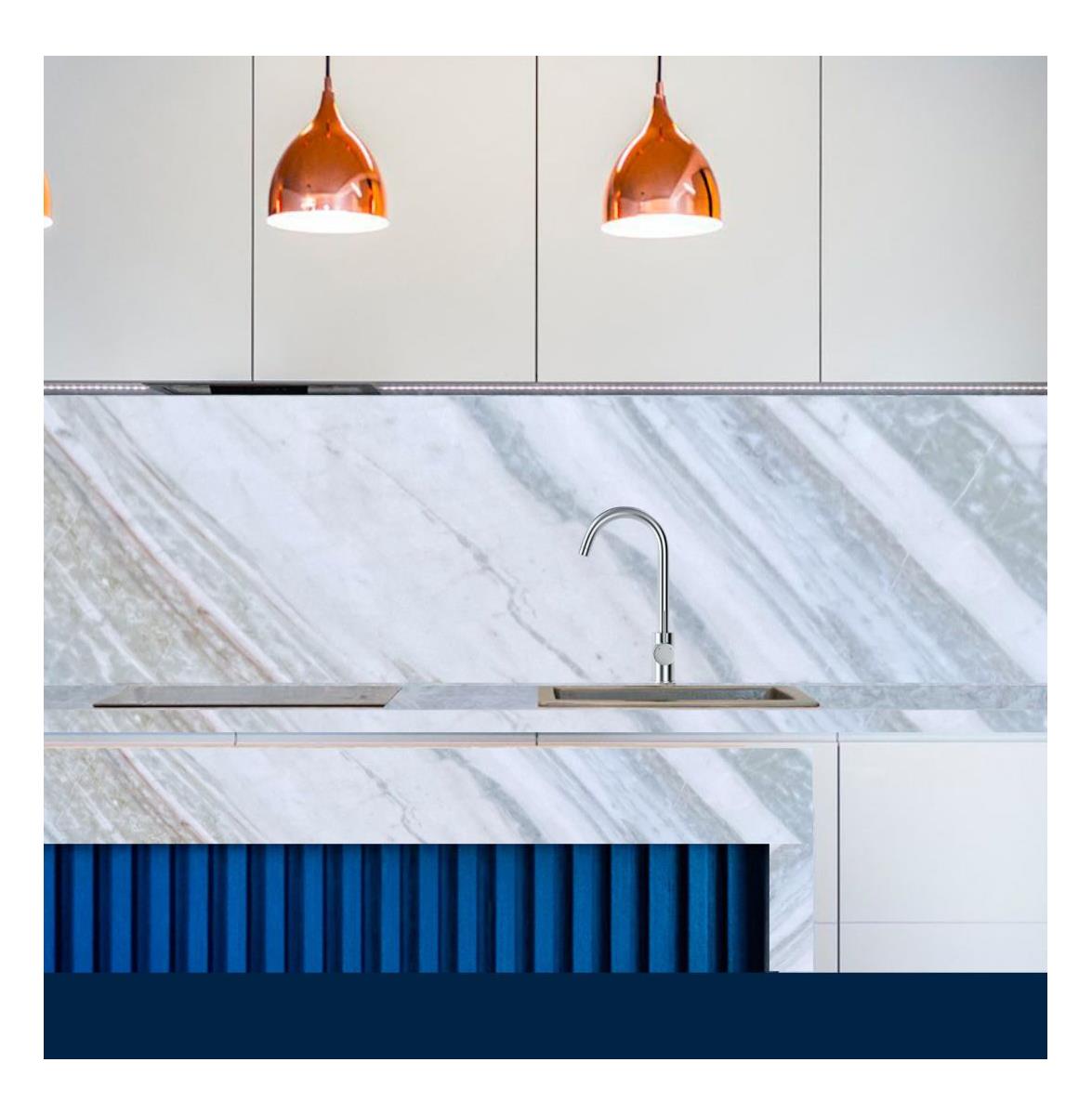 5 - Durability

Do your customers love the look of traditional marble but have worries about how it will hold up? Venatino White is a dolomitic marble, meaning that heat and pressure inside the Earth have changed the makeup of the stone, making it much more durable than regular marbles and able to be installed in high-traffic areas.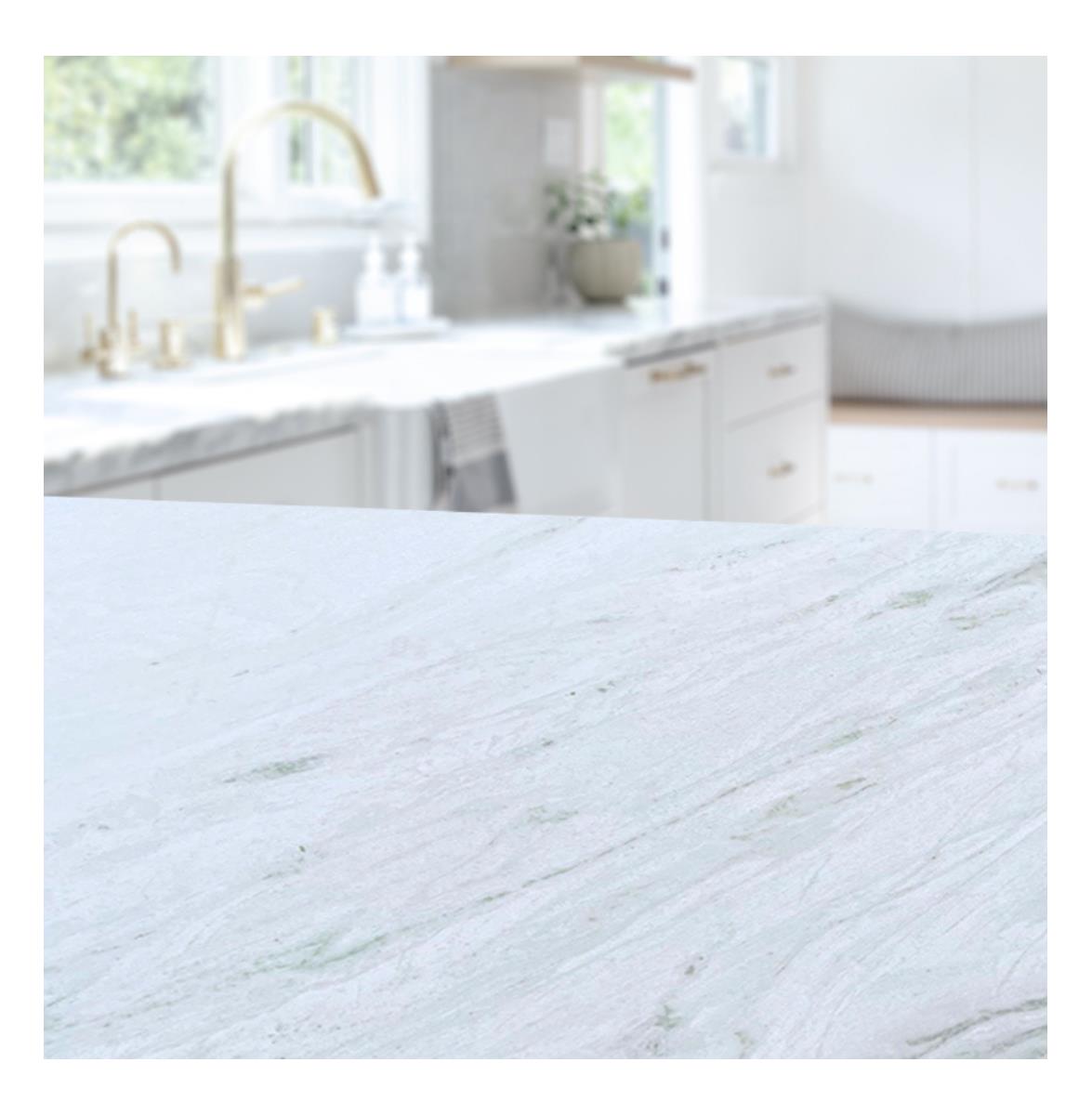 Finally, one of the best reasons that we haven't mentioned - Price! Because you're buying direct from the source we can offer you a very fair price on premium materials like Venatino White
.
Click the link and check it out for yourself!