Blog Chromus - New Quartzite/Dolomite Hybrid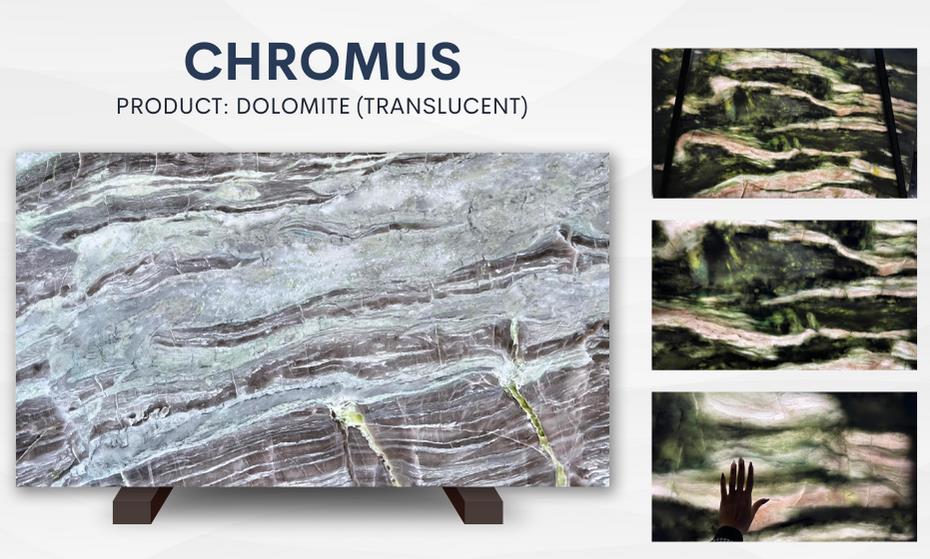 As we're continually on the hunt for exciting new stones to bring to our customers, we're happy to announce the new release of Chromus! We've cultivated a great relationship with this quarry and you won't see much of this stone outside of Brothers.

Chromus is a unique mix of dolomite and quartzite - both popular materials at Brothers. Most of the slabs consists of large, translucent quartz crystals that add depth and dimensionality to your design set in a matrix of hard dolomitic marble.


WATCH THE VIDEO FOR MORE DETAILS

Combine two of our favorite materials into one slab sure to delight your customers! Reserve your slabs now as we expect these to be gone very quickly!